Street Department Recycling Center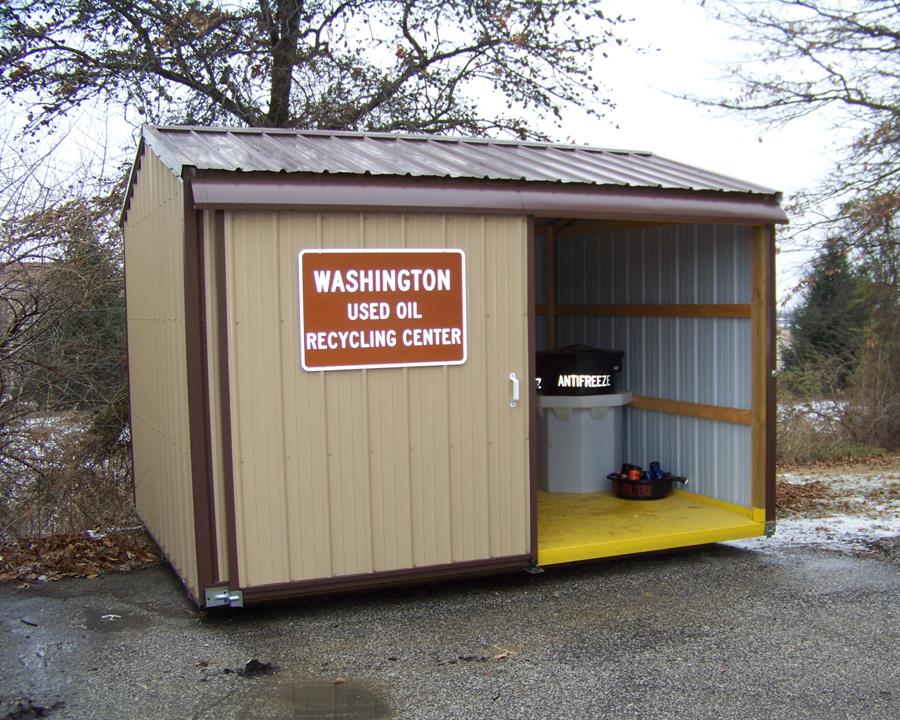 The City of Washington is striving to improve the quality of life for our residents by sharing environmental decisions and performance with the community though recycling, landfill reduction and enhancing water quality.
The Street Department Recycling Center invites all residents of Washington to bring their recyclables to the facility. This voluntary effort will result in a cleaner environment for all. The Recycling Center currently accepts the following items:
Plastic
PET - clear plastic beverage bottles. Look for the plastic code on the bottom of the bottle.
HDPE - milk jugs, laundry detergent bottles. Look for the plastic code on the bottom of the bottle.
Rinse ALL containers, remove caps and lids, and place them in the designated bins.
Aluminum
Aluminum beverage cans - rinse out cans. NO aluminum foil.
Steel
Steel ('tin') food & soup cans - rinse out cans; please remove opened ends/lids and keep separate.
Paper
Office paper, white copy paper, junk mail, envelopes. NO construction paper, slick or shiny paper. Please bag up shredded paper.
Newspaper
Newspapers and slick, shiny advertising inserts.
Cardboard
Corrugated boxes, paperboard boxes (such as cereal boxes), card stock, paper towel tubes, manila envelopes, cardboard packaging.
Other Items
Magazines, catalogs, phone books, hard-back and paperback books, household batteries, aerosol cans.
Automotive Fluids
Used motor oil, antifreeze (don't mix these!) Empty these fluids in the designated containers, located in the small shed on the south side of the recycling center.
Contact Us
Monday – Friday 7 am – 3:30 pm Saturday – 8 am – 12 pm Closed on Sundays
More Information
Find content and services related to this page.