Limb Pick up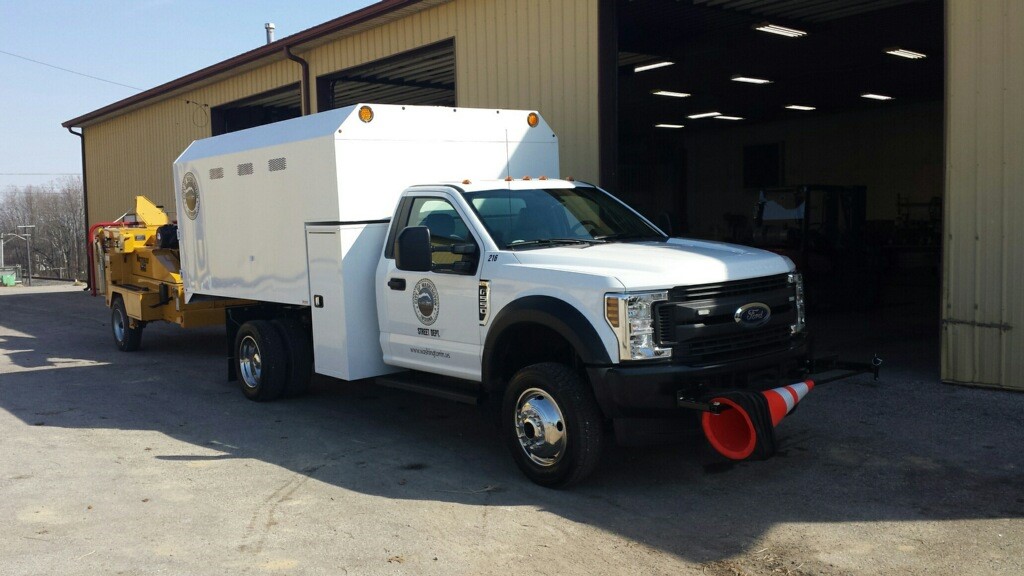 City Ordinance 98.05 states that a permit from the proper department must be obtained prior to job initiation of trimming and cutting trees.

The City of Washington Street Department wants to make the public aware that when using a hired contractor or hired individual to trim and/or cut trees, The City Ordinance 98.05 states they must obtain a permit from the proper department of the city administration before job initiation. All clean up and removal of limbs and debris from the site must be done by the hired contractor or hired individual not by the city. If the contractor or hired individual does not clean up and remove debris, the landowner is responsible for the cleanup. For more information call the Street Department 812-254-4564. Also, if the landowner or current resident of the property does all the cutting and work themselves the limbs need to be laid the same direction with cut ends facing the street. Do not crisscross, and do not stack more than 4 feet high at the curbside or edge of the alleyway for the City to pick up. The City Street Department is not a tree service and the limb program is not designed to facilitate the removal of an entire tree. This service is for tree trimmings and storm related debris.
The City will not pick up the following
Tree trunks root wads, and any limbs over 15 inches in diameter. The City will also not pick up piles pushed to the street with equipment causing tangled up mounds.