Street Department
Welcome to the Street Department
Mission Statement
The Washington Street Department is committed to providing the highest quality service while maintaining streets, public right of ways, city-owned property and during trash collection. We strive to provide the safest, cleanest and most attractive community in Southern Indiana.
Services provided:
Trash Collection




Limb Pick Up




Municipal Ordinance related nuisance abatement of trash, tall grass, and weeds.




Stump Grinding of trees cut down by The City of Washington




Seasonal leaf collection




Street Maintenance (crack sealing, liquid road application, potholes, drainage, markings etc...)

Alley Maintenance




Street Paving

Street Repairs




Curb, Cross Walk and ADA Parking Space Painting




Crack Seal

Street Cut Repair

Street Sign Installation/Maintenance




Bush Hog, Mowing and General Maintenance Right of Ways




Right of Way trimming




Yard Waste (Bin located at the Street Department)




Mosquito Abatement (Adulticiding and Larvaciding)




Snow and Ice Management
Our team of 23 is our most valuable asset. When you see signs, cones, flashing lights or yellow vests, please slow down for the safety of our team members.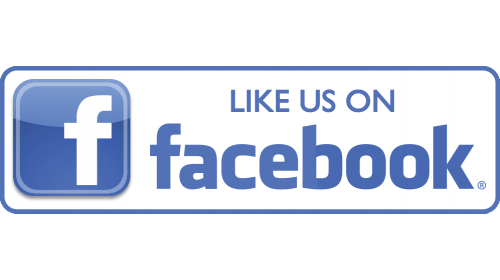 Contact Us
Phone: (812) 254-4564

Monday – Friday 7 am – 3:30 pm Saturday – 8 am – 12 pm Closed on Sunday
More Information
Find content and services related to this page.