Police Department
Welcome to the City of Washington Police Department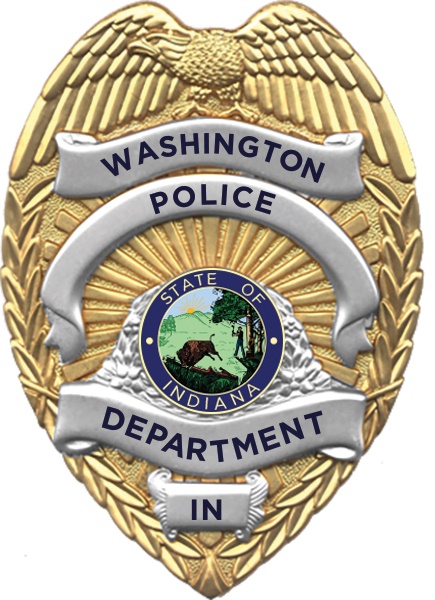 The Washington Police Department (WPD) is comprised of twenty-one sworn officers and seven dispatchers. The police department also has a reserve officer program made up of community volunteers. These volunteers assist with various tasks including parades, festivals, athletic events and routine patrols.
The WPD provides a variety of services to the citizens of Washington, Indiana (population approximately 12,000). Some of the services offered include Vehicle Identification Number (VIN) checks at no charge, golf cart inspections for those that would like their golf cart registered in order to legally drive on the majority of city streets within the City of Washington (Local Registration Fees Apply), and fingerprinting services for a $5.00 fee. Citizens who reside within the corporate limits of the City of Washington can also have background checks completed for handgun applications (State and Local Fees Apply).
The Washington Police Department operates 24/7 365 days a year while responding to a wide variety of calls for service and investigating a wide variety of criminal cases.
The Washington Police Department has its own Dispatch Center that also operates 24 /7 365 days a year to serve our citizens. The Dispatch Center not only dispatches Police, Fire, and EMS it also dispatches all city departments including but not limited to Animal Control, the Electrical Department, and the Street Department.
The Washington Police Department is responsible for the protection of life and property while also placing an emphasis on community policing. Officers put on several school and public presentations throughout each year. These include Safety Night Out events, K-9 demonstrations, bicycle safety talks, child safety programs, neighborhood safety talks, business security and safety presentations, Emergency Response Team (ERT) training demonstrations, and the police department itself being a Safe Stop for trick or treaters.
Mission
As leaders of the community we will perform our duties with the utmost fairness and respect for all Citizens. We will be loyal to our mission and to the community we serve. We will protect and defend the rights of all citizens with dignity, honor, and compassion. We will have the courage to do what is right and to stand against what is wrong, while always applying common sense to the difficult decisions we must make.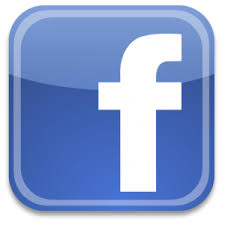 Useful
Links

Services



Forms