Parks and Recreation
Mission
Our mission at the City of Washington Parks & Recreation Department is to
Enrich the community and the lives of Washington residents.
Provide and/or facilitate quality recreational and leisure opportunities.
Enhance visitor experiences by providing safe, clean, well-maintained park facilities for the community use and enjoyment.
Vision
We strive to provide the community of Washington with healthy, fun, and memorable parks and recreation experiences and activities.
Parks & Recreation Staff
Kip Kelley -Parks and Recreation Superintendent
Eddie Cornelius - Assistant Superintendent
Steve Lamb - Heavy Equipment Operator
Logan Lankford - Laborer
- Laborer
The Parks and Recreation Superintendent is appointed by the mayor and is under the guidance of a 6-Member Park Board.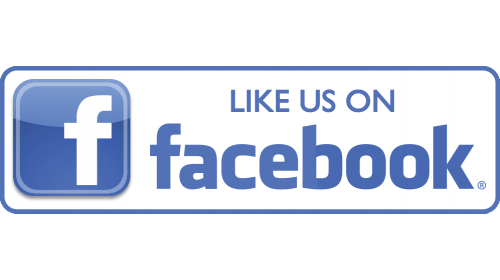 Contact Us

More Information
Find content and services related to this page.